Nothing found
Featured Book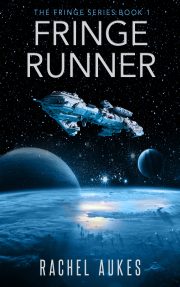 The first novel in a new space opera series!
An old space captain hounded by arthritis and war memories is thrown into a galactic conspiracy involving military leaders, a secret organization, fringe rebels, and pirates.
Featured Member
Lawrence M. Schoen
Dr. Lawrence M. Schoen has been nominated for the Campbell, Hugo, and Nebula awards, is a world authority on the Klingon language, a hypnotherapist specializing in authors' issues, and writes about life, death, and the continua between the two.