Nothing found
Featured Book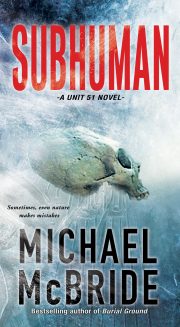 Deep beneath the Antarctic ice, a team of scientists discovers the submerged ruins of a lost civilization, an organism of extraterrestrial origin, and the secret to unlocking the next phase in human evolution.
Featured Member
Marshall Ryan Maresca
Marshall Ryan Maresca is a fantasy and science-fiction writer, as well as a playwright, living in South Austin with his wife and son. He is the author of The Thorn of Dentonhill and A Murder of Mages.