Nothing found
Featured Book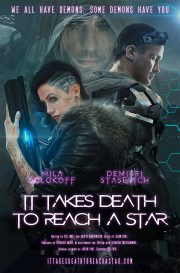 H.G. Wells' "The Time Machine" meets Pierce Brown's "Red Rising" in this near-future thriller that explores the very nature of being human.
We all have demons. Some demons have you.
Featured Member
Stephanie Feldman
Stephanie Feldman's debut novel, The Angel of Losses (HarperCollins 2014), is a Barnes & Noble Discover Great New Writers selection and one of the Washington Post's top five science fiction/fantasy books of 2014.
Recent Comments