Nothing found
Featured Book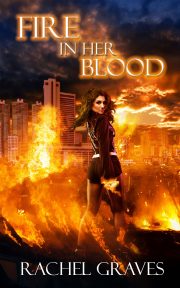 Death witch and Detective Mallory Mors teams with an angry fire witch to find a deadly serial arsonist. Together they work to close a case complicated by a vampire assault at the supernatural brothel, a missing person, and a mess of vampire politics.
Featured Member
Marshall Ryan Maresca
Marshall Ryan Maresca is a fantasy and science-fiction writer, as well as a playwright, living in South Austin with his wife and son. He is the author of The Thorn of Dentonhill and A Murder of Mages.