Nothing found
Featured Book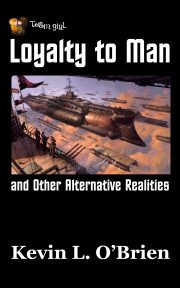 Eile, Sunny, and Differel are spies. Their governments order them to contact an agent offering plans for a new weapon, but she seems to be playing a game. Are the plans fake, or is something more nefarious going on? With five more stories.
Featured Member
Christine Taylor-Butler
An MIT trained civil engineer with a second degree in Art & Design, Christine decided writing was a higher calling. After 75 published books, she sold her first young adult series, The Lost Tribes. She lives in Kansas City and is working on book 2.