Nothing found
Featured Book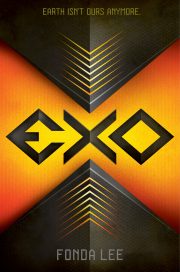 A bio-enhanced teen soldier struggles for his freedom and the safety of the planet when he is taken hostage by an extremist group intent on overthrowing alien governance of Earth. The new action-packed YA SF novel from the author of Zeroboxer.
Featured Member
Michael R. Underwood
Michael writes across the speculative fiction world, from urban fantasy (Geekomancy), to fantasy superhero novel Shield and Crocus, and the SF series in novellas, Genrenauts. He is a co-host on podcasts The Skiffy & Fanty Show and Speculate.