Nothing found
Featured Book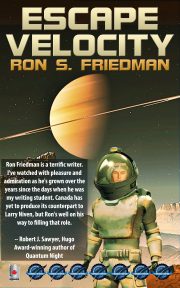 Toward the end of the twenty first century, humanity establishes space colonies throughout the Solar System. A settlement on Titan, a city on Mars and thriving asteroid-belt mining facilities. Then, Earth experiences a global catastrophic collapse.
Featured Member
Christine Taylor-Butler
An MIT trained civil engineer with a second degree in Art & Design, Christine decided writing was a higher calling. After 75 published books, she sold her first young adult series, The Lost Tribes. She lives in Kansas City and is working on book 2.