Nothing found
Featured Book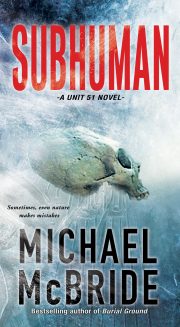 Deep beneath the Antarctic ice, a team of scientists discovers the submerged ruins of a lost civilization, an organism of extraterrestrial origin, and the secret to unlocking the next phase in human evolution.
Featured Member
Diana Pharaoh Francis
Diana Pharaoh Francis writes urban and traditional fantasy with much adventure, romance, danger, and intrigue. Her books include the Path series, Diamond City Magic series, Crosspointe Chronicles, Horngate Witches, and Mission: Magic.