Nothing found
Featured Book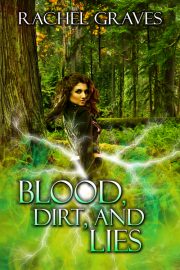 After she reads a corpse pulled from the river, Detective and Death Witch Mallory Mors is visited by its waterlogged ghost. As the clues dry up, she's attacked with magic even in her dreams. If she can't close the case, she'll never be safe again.
Featured Member
Christine Taylor-Butler
An MIT trained civil engineer with a second degree in Art & Design, Christine decided writing was a higher calling. After 75 published books, she sold her first young adult series, The Lost Tribes. She lives in Kansas City and is working on book 2.