Welcome to the new SFWA website
This website is intended to be a pivotal part of the Science fiction and Fantasy Writers of America's mission to inform, promote, support, defend and advocate for writers.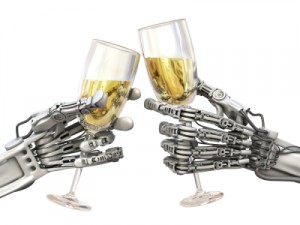 We've got a number of new programs for writers, readers and educators which we'll be highlighting this week. At the moment, I want to give credit to our hardworking webteam volunteers.
Designer — Jon Armstrong
Website Content Editor — Nancy Fulda
Webmaster — Chris Hansen
Conversion to WordPress — Jeremy Tolbert
Content Transfer: Jamie Todd Rubin, Scott Danielson, James Bassett, Brandie Tarvin, Aislynn Denny, Jin Kang, Christie Yant, Meg Stout
Forum Moderators: Jim Johnson, Joy Marchand, Scott Roberts, Charles A. Tan, Brandie Tarvin
There's still more to come, but these volunteers have worked incredibly hard to get us to this point and deserve serious kudos for their efforts.