Hunting for a Literary Agent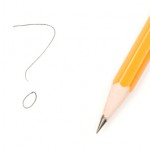 Written by Chuck Rothman
Index
What is an agent and why do I need one?
When do I need an agent?
How are agents paid?
Where to I find information about agents?
How do I choose an agent?
How do I contact an agent?
How do I create an outline and sample chapters?
What happens if I don't get an agent?
—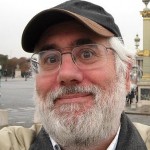 Chuck Rothman has been writing SF since way back in the previous century, with stories in Asimov's, F&SF, Realms of Fantasy, the current issue of Space and Time, and dozens of other magazines, some of which are still publishing.  He lives in Schenectady with his wife, poet Susan Noe Rothman, daughter Lisa (just back from the Peace Corps), and cat Lightning.  He is looking for an agent.