5 Resources for Managing Disasters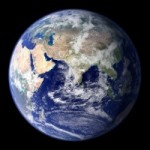 This set of resources is one that we truly hope you will never, ever need.
But emergencies can happen, outside and within, and you may find yourself in need of assistance ASAP.  This list is just a small set of places you can begin to look for help; always be sure and contact local, community resources in your area, and if you are in immediate danger, call 911.