Would That It Were is SFWA's newest qualifying market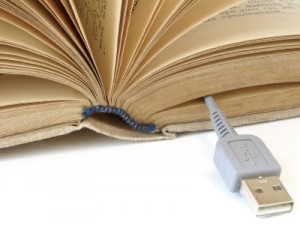 Today the board of directors of SFWA voted to add the magazine Would That It Were retroactively to the list of SFWA qualifying markets. When Would That It Were began publishing in 2000, online magazines were in their infancy.  The market criteria at SFWA was geared toward print magazines and at the time there was some disagreement about how to measure circulation.
While the magazine is no longer publishing, in belated recognition that it met SFWA's minimum standards for professional publication, the board has added Would That It Were to the list of qualifying short fiction markets. Any stories which were sold there between 2000 and 2006 when it ceased publication are now considered qualifying sales.