Featured Book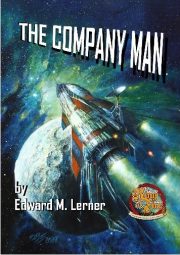 Near-future hard SF and a mystery within a mystery within …. As the body count climbs, only the Company Man has a chance of averting interplanetary disaster. Assuming he survives.
Featured Member
Suyi Davies Okungbowa
Suyi Davies Okungbowa is a Nigerian author of the godpunk novel, DAVID MOGO, GODHUNTER (Abaddon, 2019) and various science fiction and fantasy short stories.
Recent Comments