Home
>
SFWA Business Meeting Webcast
SFWA Business Meeting Webcast
Featured Book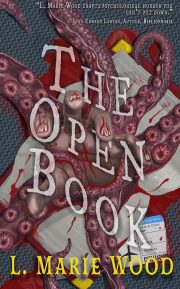 Something strange is going on.
Something is permeating its victims, crawling inside, taking over their lives and destroying them before moving on to the next. The people seemingly have nothing in common… nothing except the book they happened upon.
Featured Member
Mia Tsai
Mia Tsai is a Taiwanese American author of speculative fiction. She lives in Atlanta with her family and, when not writing, is a hype woman for her orchids and a devoted cat gopher.