Posts Tagged 'Flewelling'
Lynn Flewelling writes on the basics of query letters.
Featured Book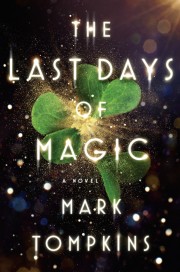 "Tompkins' amazing debut novel conjures an epic battle for the soul of Ireland. Filled with…magic and mayhem, faeries, Vikings, legates, kings and queens, angels and goddesses…" Karen Joy Fowler, Man Booker Prize shortlisted author
Featured Member
Alma Alexander
Alma Alexander is a novelist, anthologist and short story writer who currently shares her life between the Pacific
Northwest of the USA (where she lives with her husband and a cat) and the wonderful fantasy worlds of her own imagination.